Added value through real estate development
Development expertise
Mobimo's development expertise covers individual properties, as well as complex and long-term site developments and conversions of existing properties. These are primarily mixed-use properties in complex environments. Mobimo's expertise covers the entire value chain – from a needs assessment and comprehensive market analysis, to a holistic business plan, through to the project planning and implementation of the properties. Mobimo is not tied to specific contractors – the construction services are purchased on the open market.
Site developments
Mobimo develops modern, mixed-use districts that boast a high standard of architecture and urban design.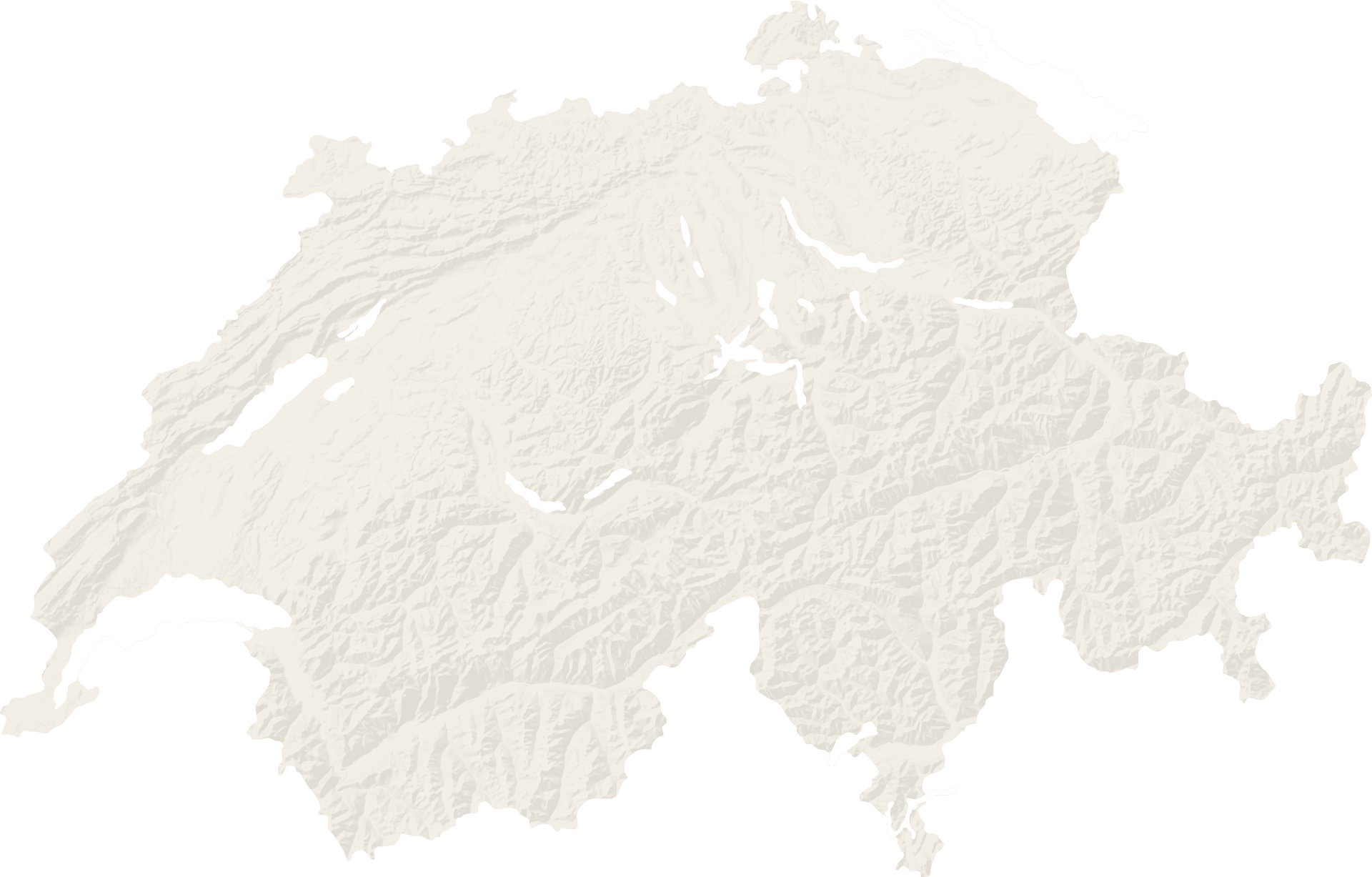 Biel, Aglolacc

Gross floor area:110,000 m²

Investment:approx. CHF 350 million

Schlossstrasse 24

2560 Nidau

More

Aarau, Aeschbachquartier

Plot:55,000 m²

Investment:approx. CHF 170 million

Buchserstrasse 9, 11 and 15 and Aeschbachweg 2, 6, 8 and 12

Aarau

More

Zürich Oerlikon, Rheinmetal

Plot:53,000 m²

Investment:approx. CHF 500 million

Birchstrasse 155

8050 Zürich

Luzern Süd (Kriens), Mattenhof

Plot:25,000 m²

Investment:approx. CHF 260 million

Am Mattenhof 4, 4a, 6, 8, 12/14, 16/16a

Luzern

More

Allaman

Chemin des Grangettes

21165 Allaman

Lausanne, Flon

Plot:55,000 m²

Investment:approx. CHF 200 million

Rue de Genève

1003 Lausanne

More

Lausanne, La Rasude

Plot:19,000 m² (12,000 m² Mobimo)

Investment:approx. CHF 270 million

Avenue d'Ouchy

1006 Lausanne

More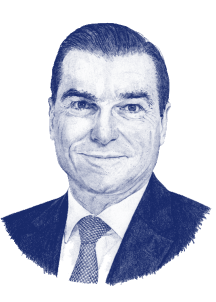 The development and expansion of entire plots into mixed-use districts is one of our core specialities. We implement high-quality living and working spaces.
Highlights from our development
Development for own portfolio
Zurich, Labitzke (2018)
A total of 277 1.5 to 4.5-room rental apartments (including building 10), commercial premises and offices have been built on the former Labitzke Farben AG factory site.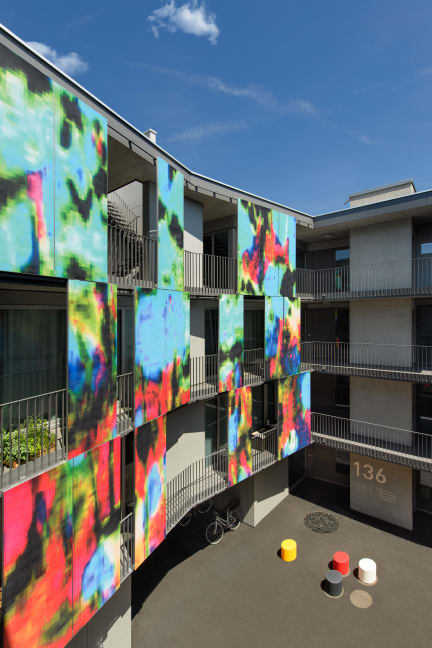 Zurich, Letzihof (2016)
This property of 72 rental apartments is reminiscent of the commercial and industrial buildings that characterised the Albisrieden district of Zurich.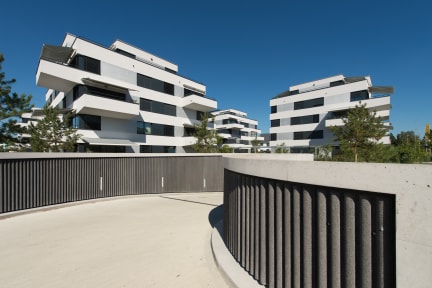 Regensdorf, Sonnenhof (2015)
In addition to three properties with 45 owner-occupied apartments, Mobimo built six further buildings with 96 rental apartments in Regensdorf.
Owner-occupied apartments
Third-party development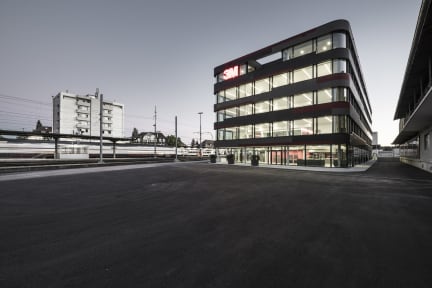 Langenthal, 3M headquarters (2016)
Transparency and communication were two of the guiding principles for the 5,800 m2 headquarters of 3M EMEA GmbH near Langenthal train station.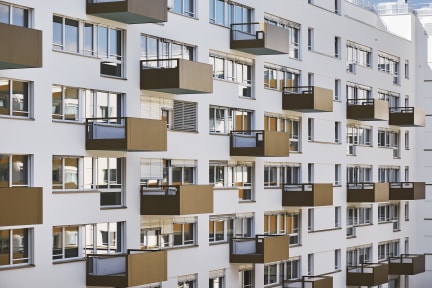 Dübendorf, Sonnentalstrasse (2016)
Mobimo developed and implemented 240 rental apartments in three different designs on behalf of an institutional investor.
BSS&M Real Estate AG
BSS&M Real Estate AG, a property developer based in Zurich, is part of the Mobimo Group.